i wasn't very good at documenting thanksgiving this year.
we did lots of good stuff, but apparently i wasn't in the mood to take pictures of it.
the only one i took was of these dorky little turkey treats the boys and i made: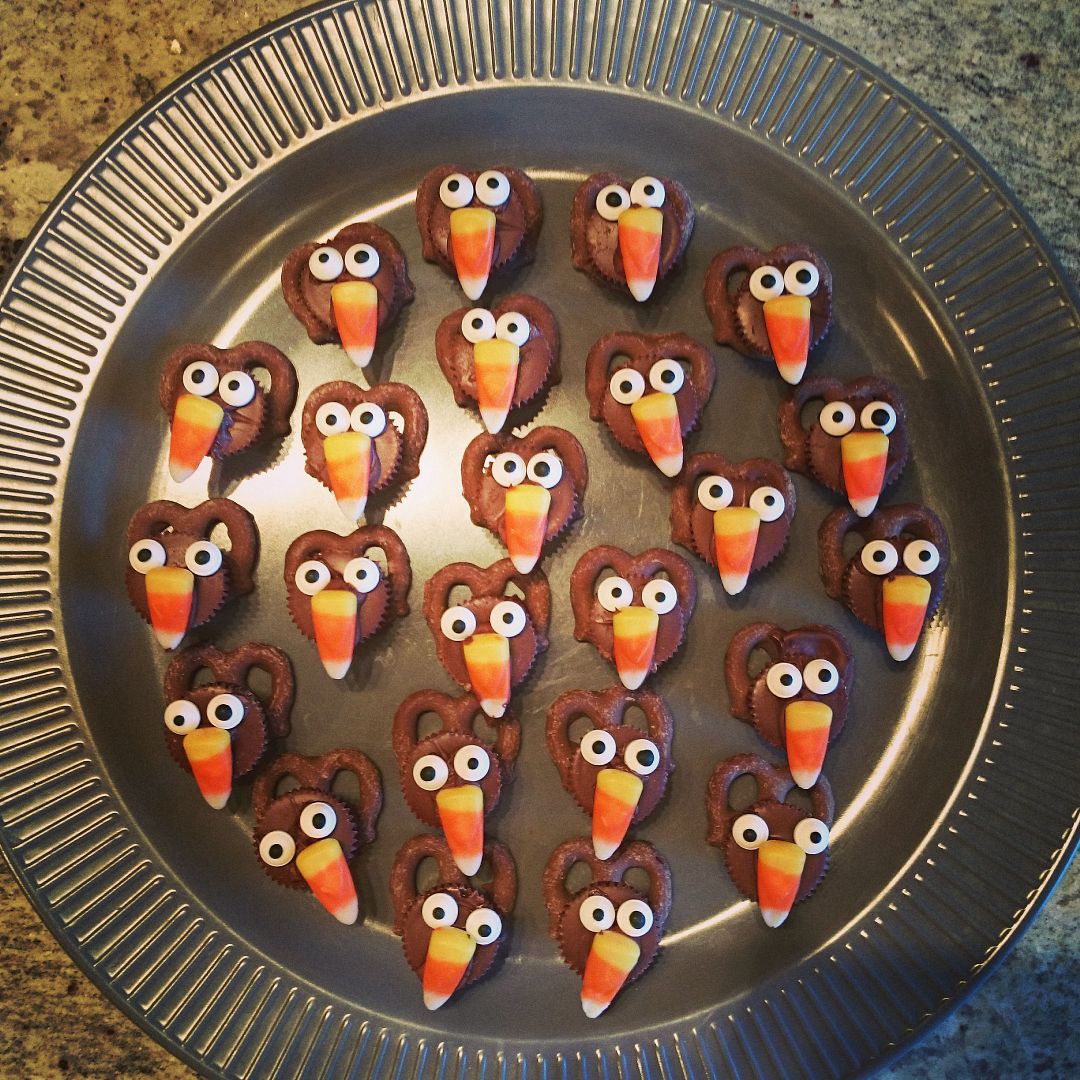 they didn't turn out quite like the picture on pinterest, but nothing ever does.
..including the halloween costumes i am currently working on!
despite the lack of pictures, i definitely have lots to be thankful for these days - most of all for my family.