this happened last night: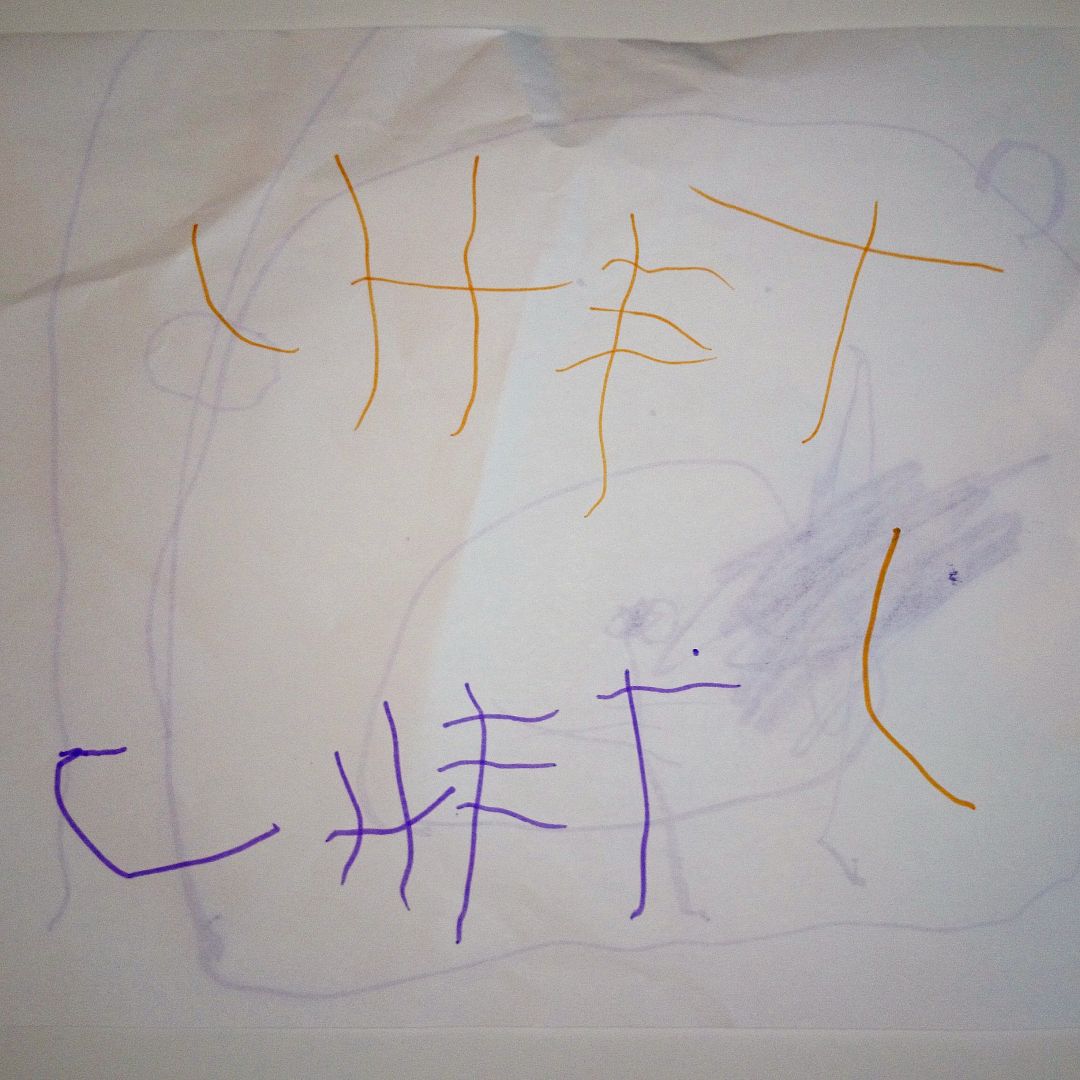 chet wrote those all by himself!
he has never been very interested in this kind of thing,
so those letters seriously make me so happy.
side note: matt has taught chet to draw poop on all of his pictures.
for example, if we draw a giraffe/bear/dog/etc chet always wants to add a pile of that animals poop to the picture.
this past week has been so cold!
i accidentally left a 20-can case of diet coke in my car and this is what happened:
what a shame. a waste of perfectly good diet coke ;)
oh ya, and a total mess of our car.
matt's winter camp also got cancelled because it was too.. wintery.
temperatures dropping to -30C with the windchill was what did it in.
i feel bad that all his hard work to plan the camp was ruined, but i have to admit part of me was relieved that matt didn't have to spend a night in a tent in that weather!
hopefully the weekend they reschedule it on will be less ridiculous.