we went out to bragg creek for a leavitt family sunday picnic yesterday.
the weather and the scenery were both so lovely.
it was a fun way to spend the evening.
it was actually our 7th anniversary yesterday.
imagine if we make it 7 more!
a family picnic isn't the most romantic way to spend an anniversary, but don't you worry, we spent saturday night celebrating.
we went out for a date - dinner, shopping, movie.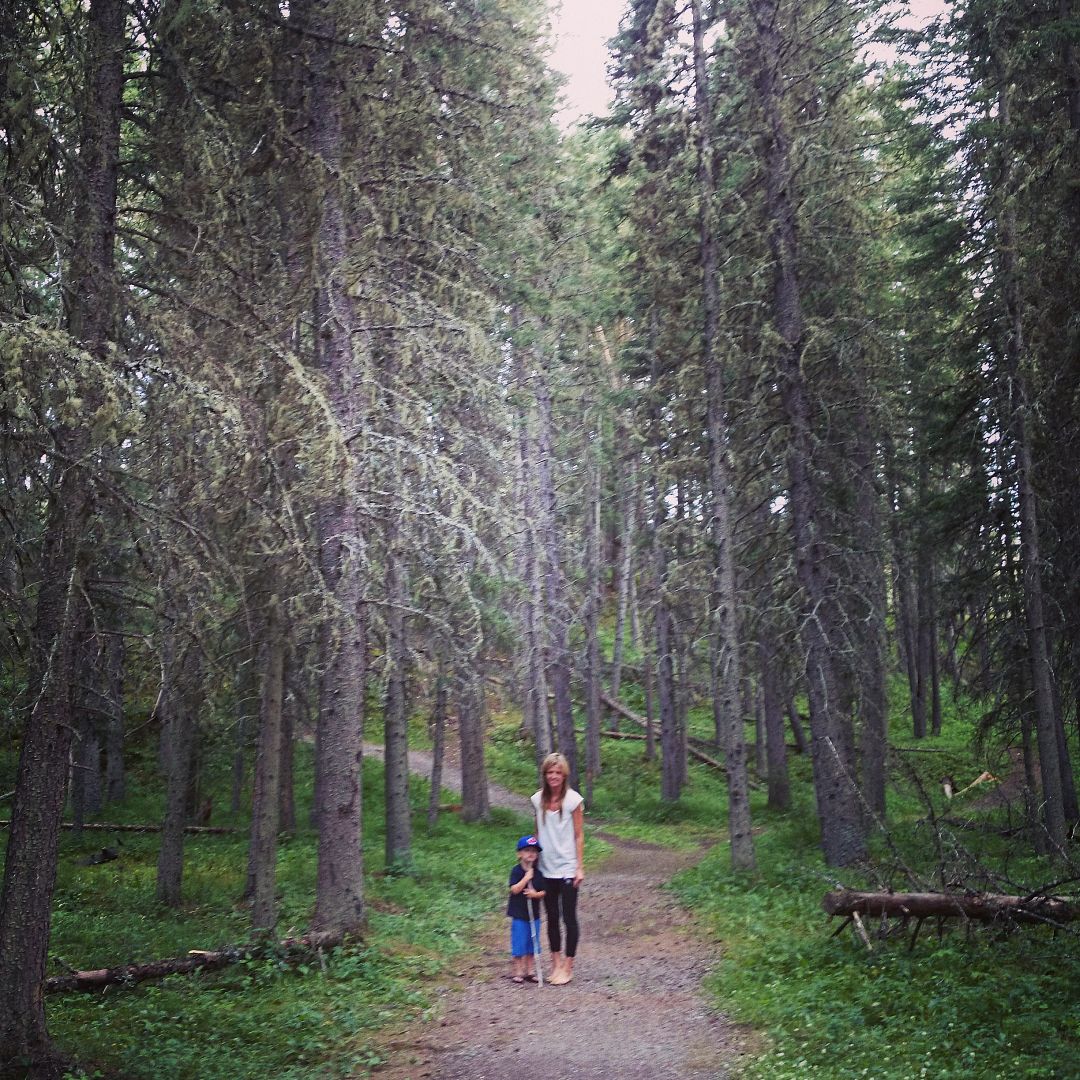 aren't they just the cutest little cousins?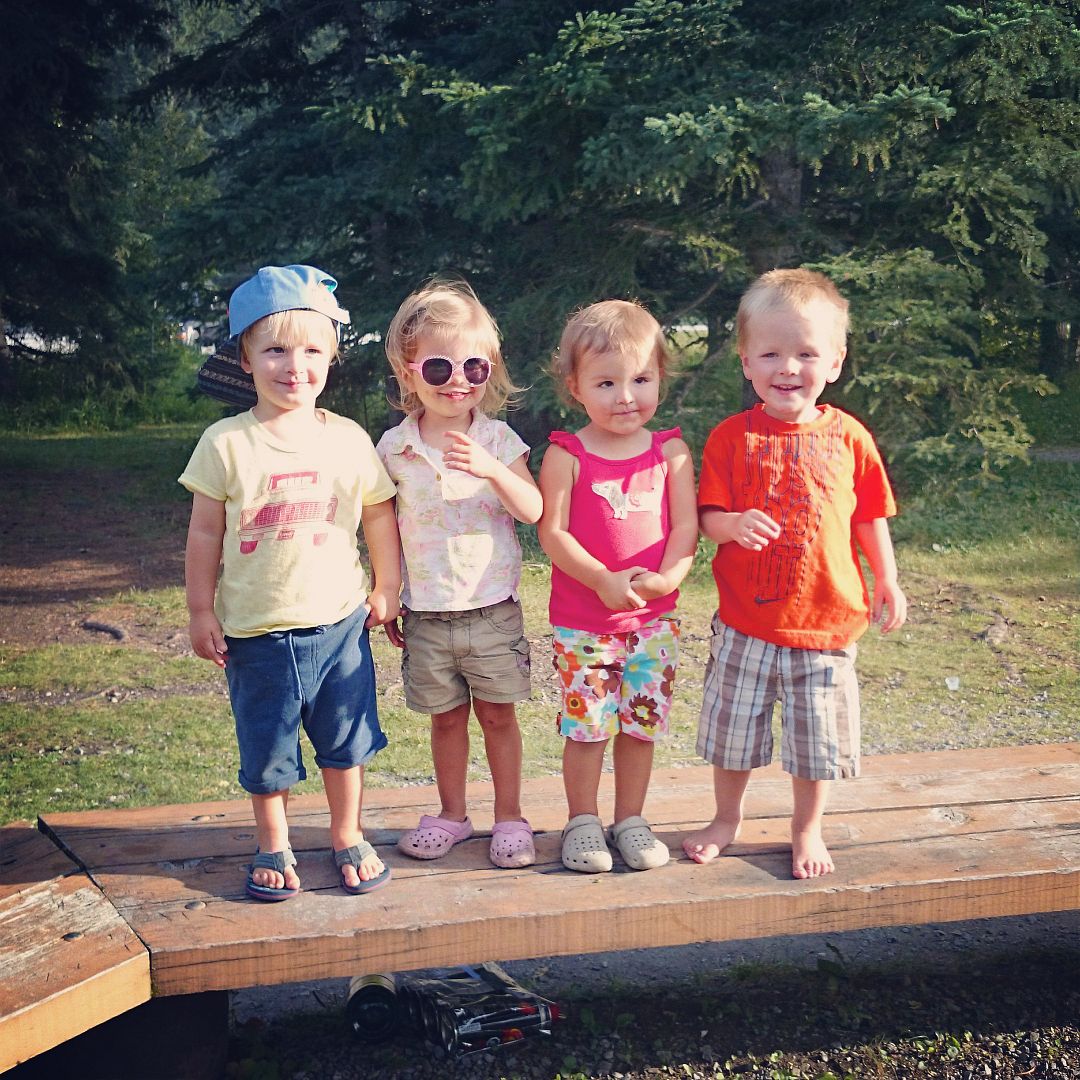 and here are some other unrelated pictures from the past couple weeks.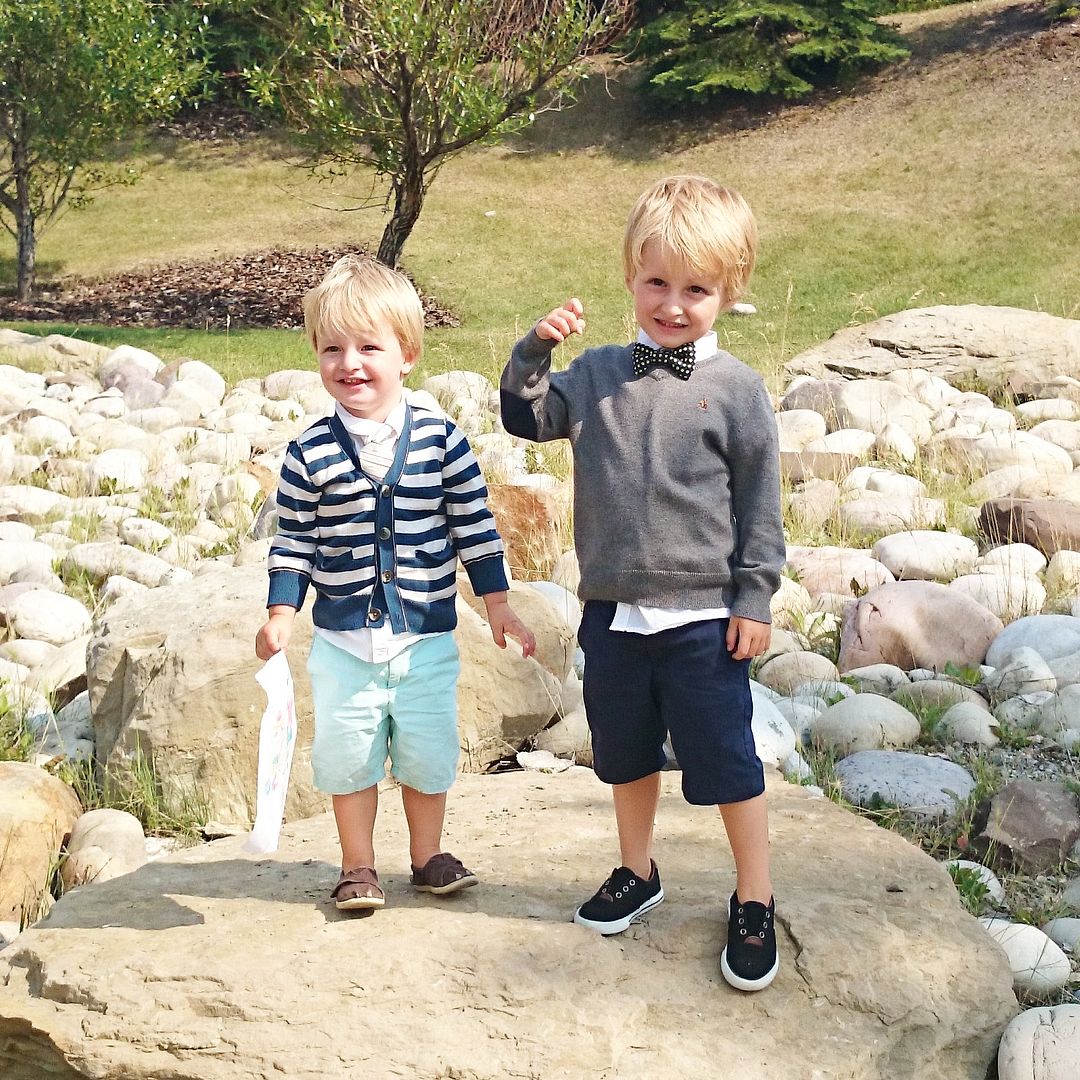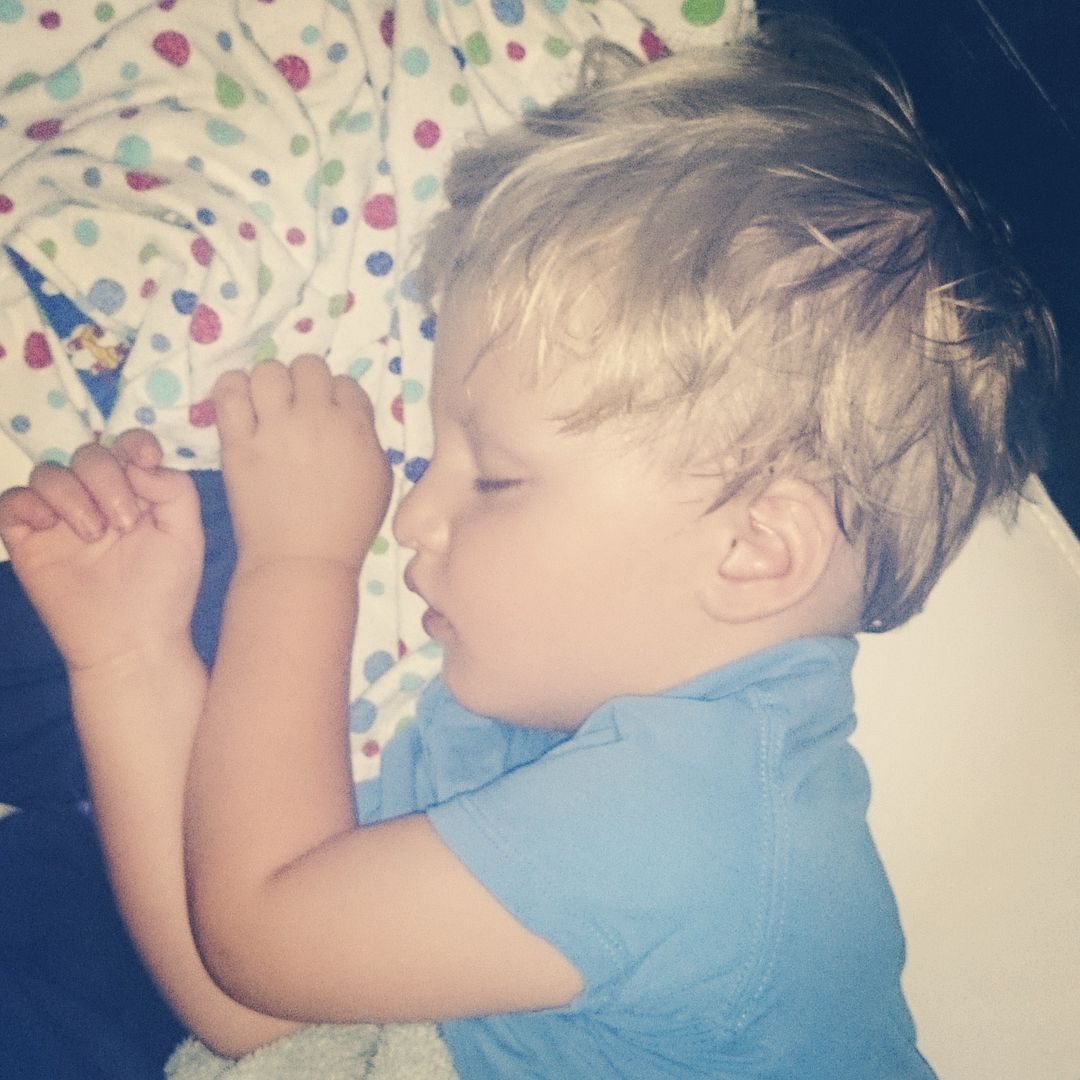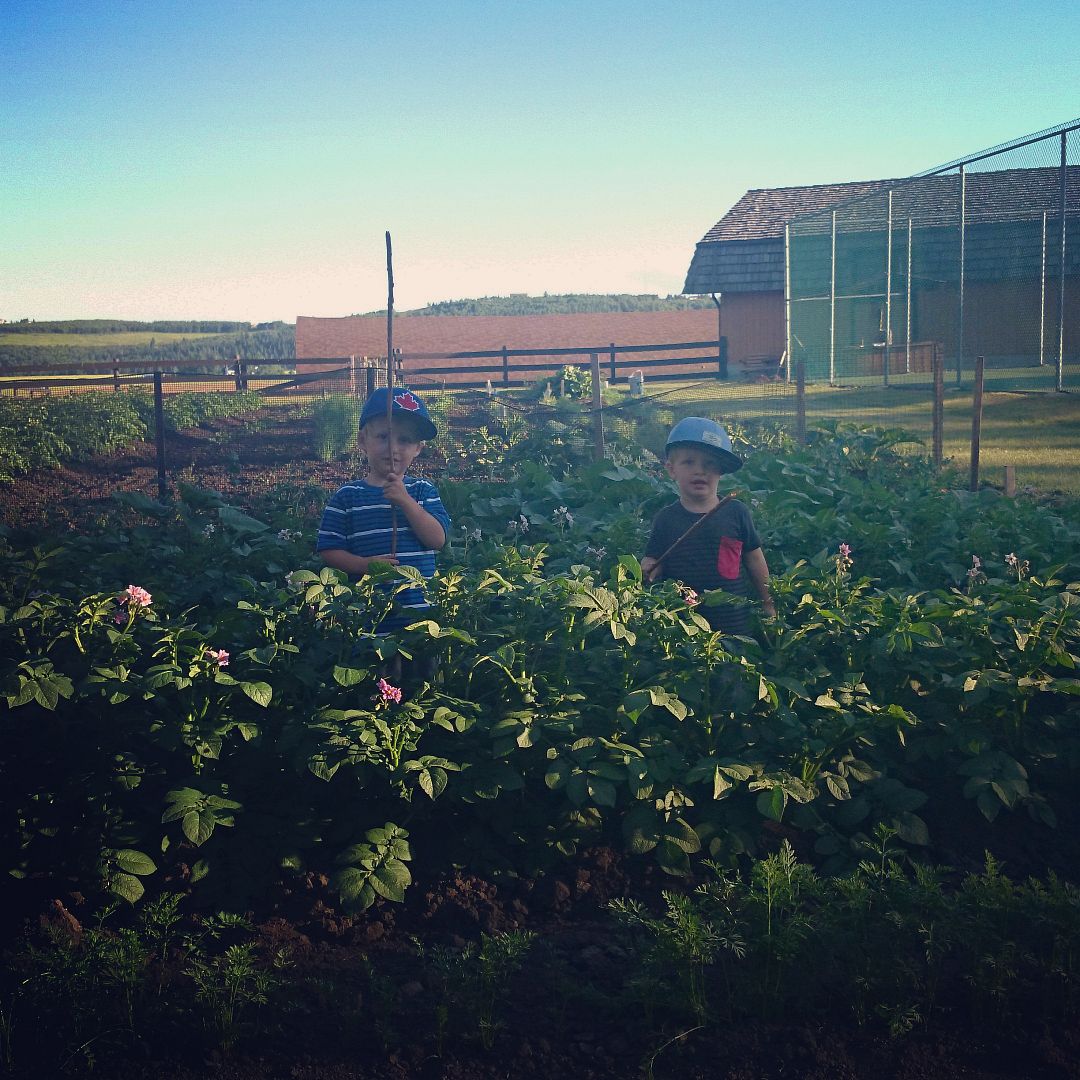 they thought they were so funny wearing grandma and grandpa's shoes.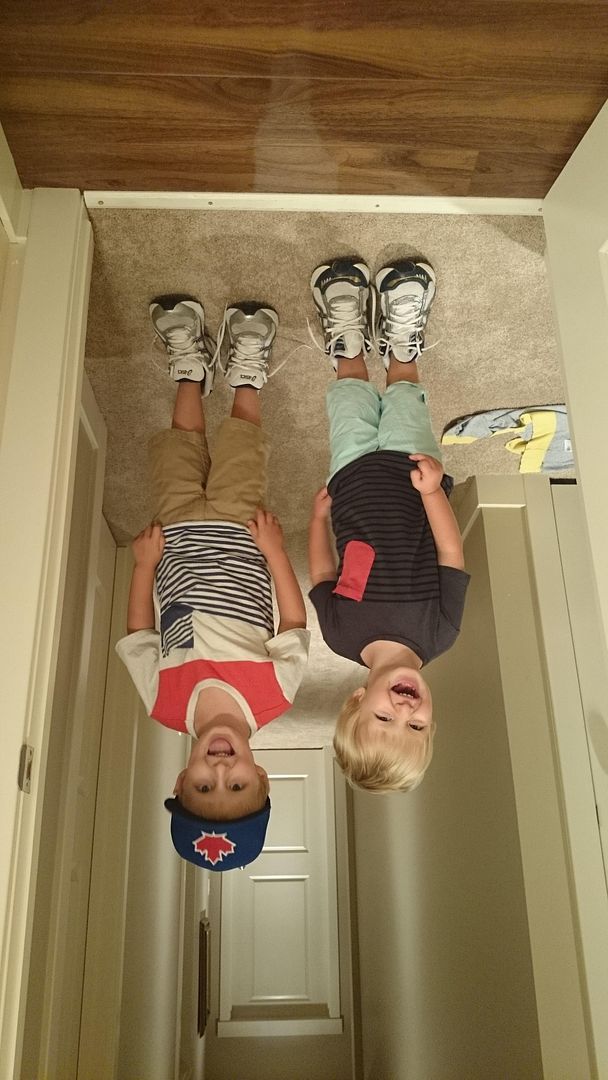 holden drew all over himself with markers. they were washable, thank goodness.
that boy likes to keep us on our toes.